BuildingSalem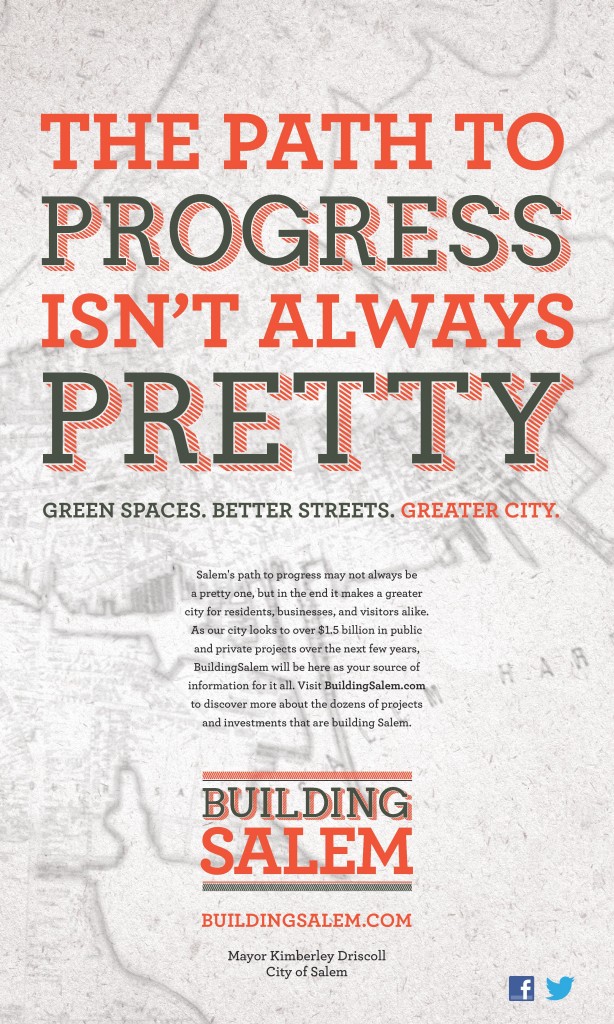 Notification of Night Time Construction on Wednesday, October 24th

Sutton Terrace and Marlborough Road from Sable Road to Sutton Terrace

The City of #SalemMA is currently working on a water system improvement project, to improve the functionality and reliability of the water system in your area. The project includes replacing water main and valves on Sutton Terrace and Marlborough Road (between South Street and Sutton Terrace)

The City's Contractor, C. Naughton Corporation of Bridgewater, Massachusetts (Naughton) will be doing night time construction this Wednesday, October 24th, starting at 8:00pm and ending at 5:00am Thursday morning. The work will include removal of abandoned valves and final paving of roadway trenches. There may be a brief water service interruptions during this period when valves are exercised.

During this project, the area will be an active construction site and you should be careful and drive at a reduced speed accordingly. Police details will be present to assist everyone through the work zone and to facilitate traffic management as needed.

We apologize in advance for any inconvenience you may incur during this process. The City appreciates your patience and forbearance during this project. ...