BuildingSalem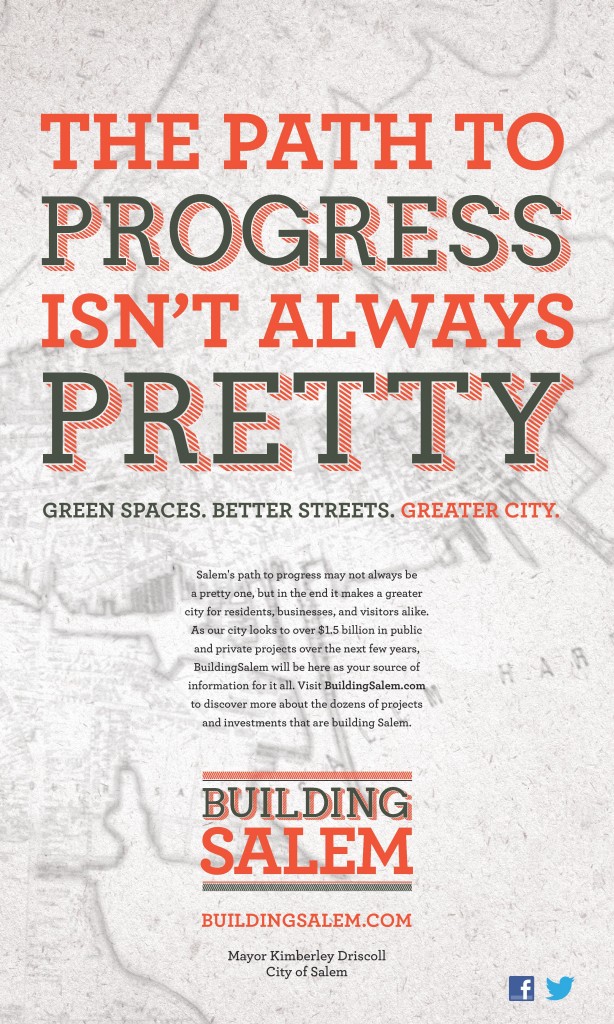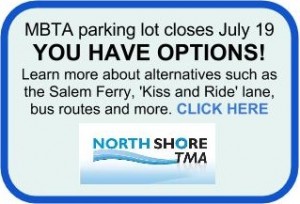 Residents and Businesses of: Felt Street: Orne to Dearborn Street
Summer Street: Essex to Margin Street
Laurel Street: Canal to Lafayette Street
Turner Street: Essex Street, across Derby, to the end

Re: Notification of the start of pavement preservation work on your street

This notice has been prepared to inform you of the start of a pavement preservation project on your street. Starting tomorrow, Wednesday, August 27, 2014, Sealcoating Inc., (Sealcoating) of
Braintree, Massachusetts, will mobilize and start work on your street. The pavement preservation work should be completed, weather permitting, within 2 weeks of starting.

Pavement preservation work will consist of crack sealing and the installation of a curb to curb surface treatment called Cape Seal applied on your streets. Both techniques are low cost methods for extending the life of the existing pavement to which it is applied.
Crack sealing consists of the cleaning and sealing of construction and random cracks that have developed in the pavement, which is part of the early on-set of pavement deterioration. An
asphalt-fiber compound designed specifically for improving the strength and performance of the parent asphalt is applied and covered with stone dust, that works into the compound with vehicular
traffic. Within a day or two, the Cape Seal process will be applied which consists of a chip seal (liquid asphalt and stone dust) interlayer course of asphalt is applied across the full width of the
roadway, followed by a micro-surfacing wearing course of asphalt. The chip seal layer must sit on the street at least a few days before the final micro-surfacing course is applied. It will take at least 24-hours for each of the three processes to properly set-up
on your street. Prior to set-up, the emulsion and stone dust material may stick to your shoes or car tires. Please be careful about tracking the material into your homes if it is on your shoes.

Any questions, please contact the City's Engineering Department at (978) 619-5670. ...
View on Facebook