BuildingSalem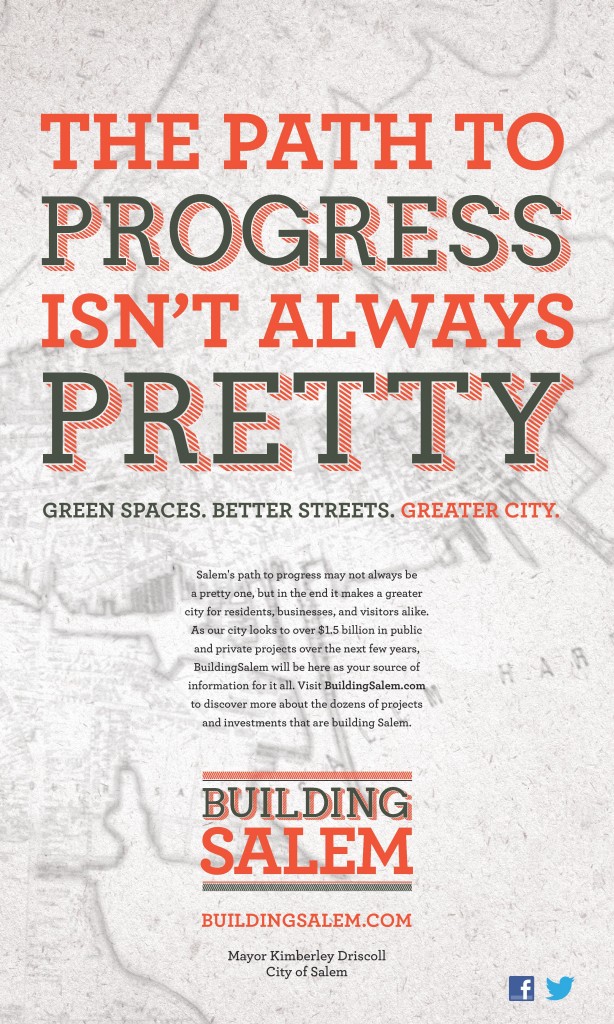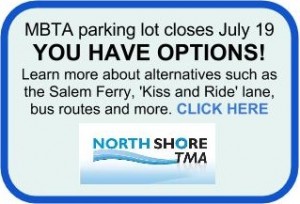 An update from Salem State University:

PEABODY HALL PARKING LOT ARBORIST DISCUSSIONS
Based on a request received at the Salem State University Neighborhood Advisory Committee meeting, we have secured the arborist to be on site in the Peabody Hall parking lot on this Saturday, November 22, from 10 a.m. to 12 noon to answer any questions regarding the pruning of the trees in preparation for the parking garage project. He will also be on site today from 3:30 – 4:30 p.m..

As mentioned in last week's update, Salem State University has retained a certified arborist to inventory and evaluate the trees that border the property of the Peabody Hall parking lot in preparation for the construction of the parking garage.

The purpose is to employ tree protection activities designed to preserve and protect tree health prior to site disturbance. To that end, the arborist has fertilized the roots of these trees on the university's property. In addition, the arborist will be pruning the west side crowns of 42 identified trees that overhang university property next Tuesday and Wednesday. These steps are being taken to provide protection and care for these trees during upcoming construction, scheduled to begin March 2015.

We encourage you to contact external affairs if you have any questions or concerns regarding our neighborhood updates during regular business hours at 978-542-7757. In emergency situations or during off-hours, call campus police at 978-542-6111. ...
View on Facebook