BuildingSalem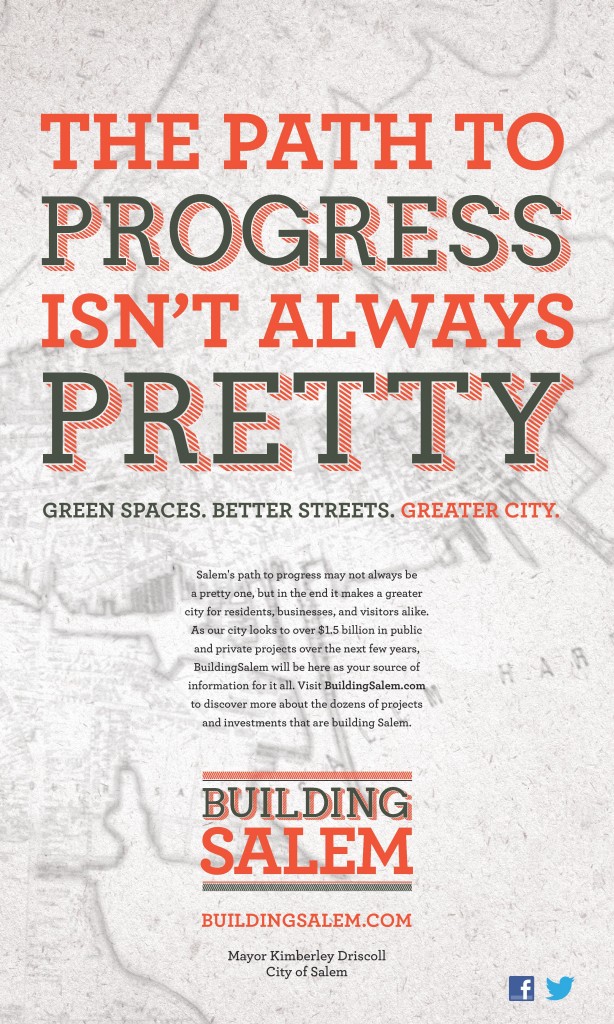 #SalemMA Willows Improvements
Public Meeting #1
Tuesday December 18 at 7pm
at Bentley Academy Charter School
15 Memorial Drive Salem, MA

Join us for a conversation about Salem Willows Park, including the current use and existing conditions of the site, your concerns, and your suggestions for improvements. We will have a short presentation by the designers on existing park conditions and will then open the floor for your comments and discussion. For more information, or if you are interested in being notified about this project in the future, please contact Jenna Ide, Salem's Director of Capital Projects and Municipal Operations at jide@salem.com or (978) 619-5699.

www.salem.com/home/news/salem-willows-improvements-planning-meeting ...