BuildingSalem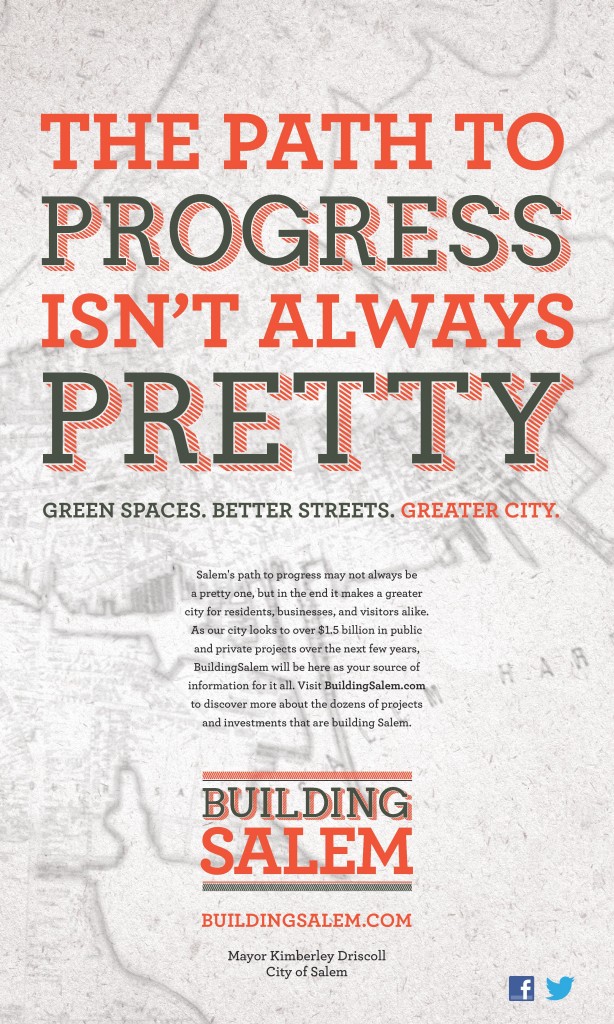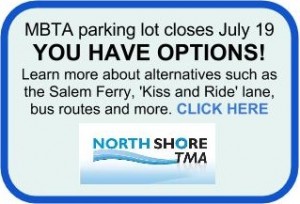 Update from the MBTA concerning Salem Depot Commuter Rail Station project. BuildingSalem and the City of #SalemMA will continue to provide project updates on this important project as it advances to full completion. If you have specific questions, we can relay them to the MBTA or you can contact them directly by calling 1-800-392-6100 or using the online inquiry form at mbta.com/customer_support/feedback/

--------

On Friday afternoon October 24, 2014 the new Salem Intermodal Station will be opening to the public. The new high level platform will also be opening to the public providing direct accessible access onto the trains and two large elevators to downtown Salem and the upper parking garage levels. Construction will continue on the project with construction barriers around areas of construction such as the enclosed waiting room, bike cage and Phase II of the platforms.

The MBTA is opening the new Salem Intermodal Station today at 4:00 pm. This partial opening will allow parking in the garage and use of the new high level Commuter Rail platform.

The weather has posed challenges to completing the work in full. Because of the rain this week, the sidewalk paving is not complete. The drop off/pick up areas, buses and taxis will remain in their temporary locations. By this time next week, the paving will be completed and the new sidewalks, bus platform and drop off/pick up areas will be opened for service.

Until the station is fully completed, work will continue in designated construction areas. The waiting area will be open and the glass wall enclosure will be installed in November.

We apologize that the work is not completed for the initial opening. Service will always be maintained, as it has been throughout the entire project. Thank you for your patience during the construction of this state-of-the-art Intermodal Station.

mbta.com/about_the_mbta/t_projects/default.asp?id=18255 ...
View on Facebook